Life Skill students in kindergarten through twelfth grade took part in the All-Star Olympics that were held Thursday in Altus. All the students had a great time and enjoyed the event.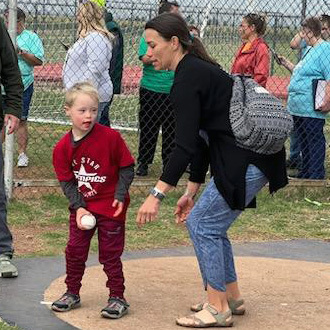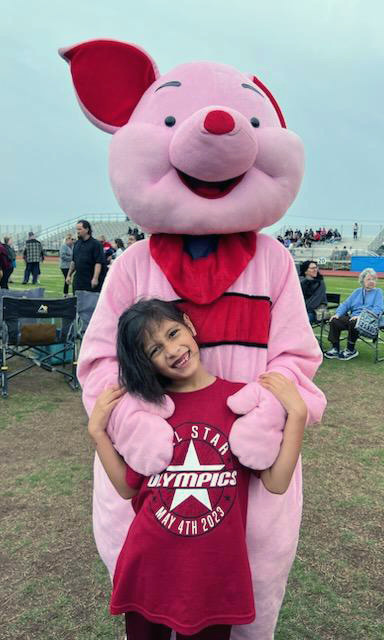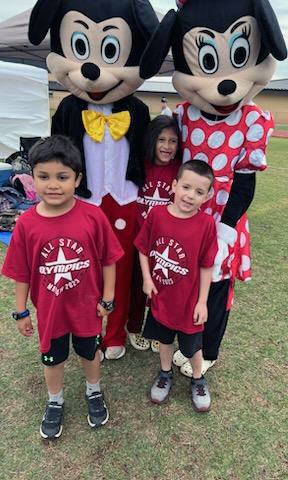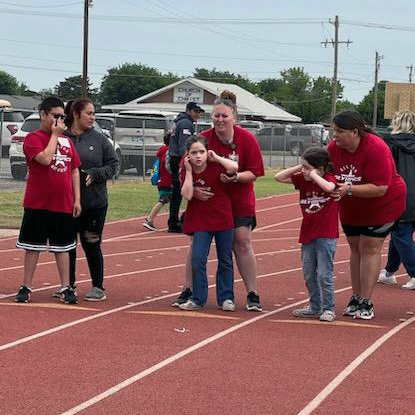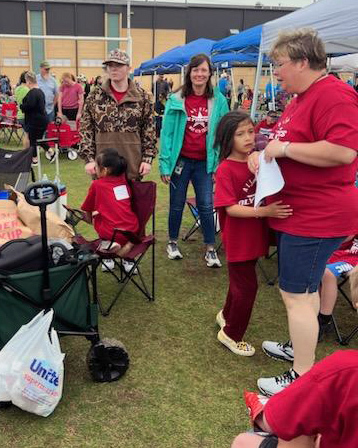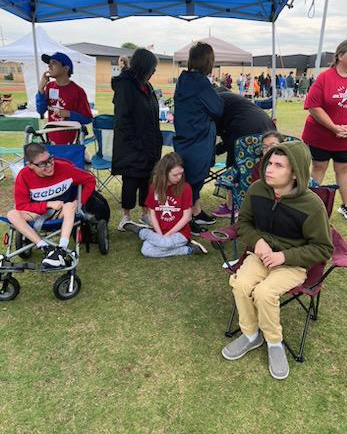 Congratulations to Lions Taylor Maldonado, Tavares Gaines and Javier Perez-Corona!! Selected to represent Lions Football at the Oil Bowl!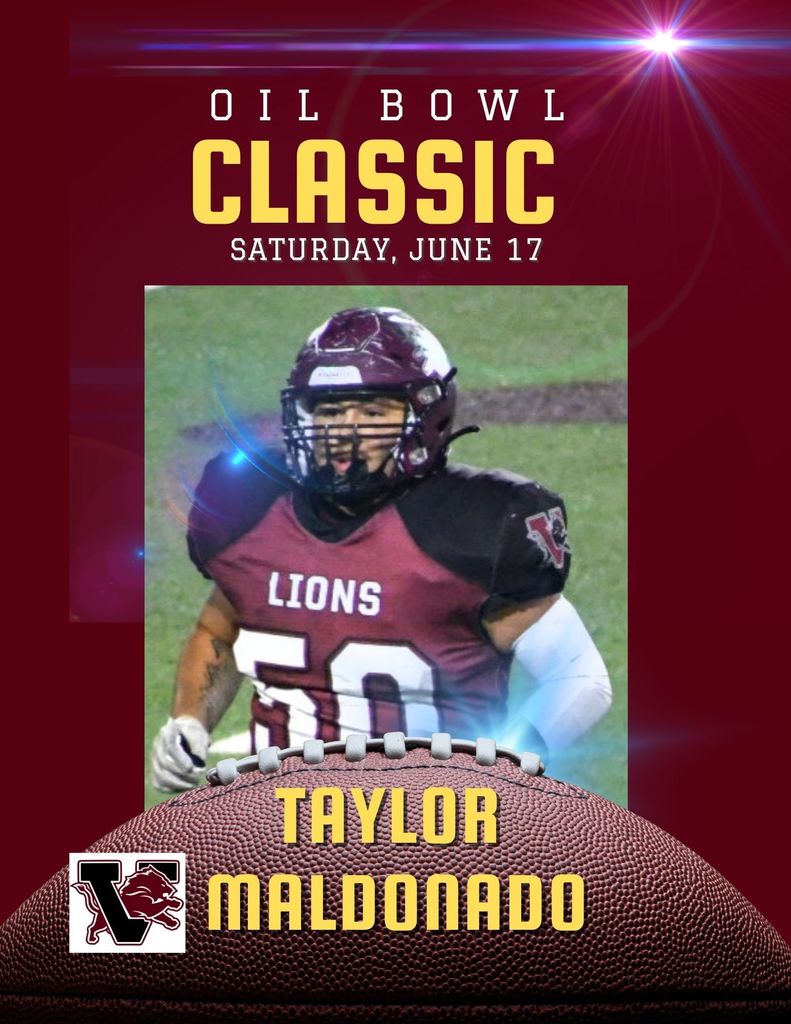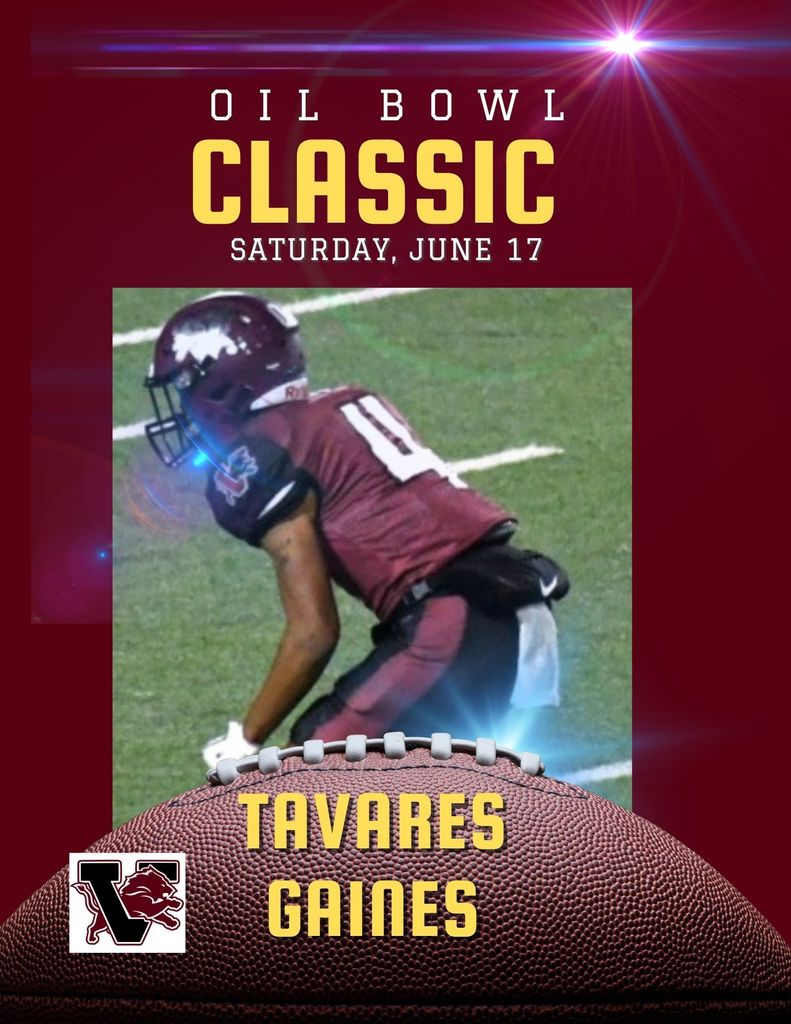 Congratulations to Lions Lavery Gonzales and Sebastian Garza. Representing Lion Basketball at Oil Bowl.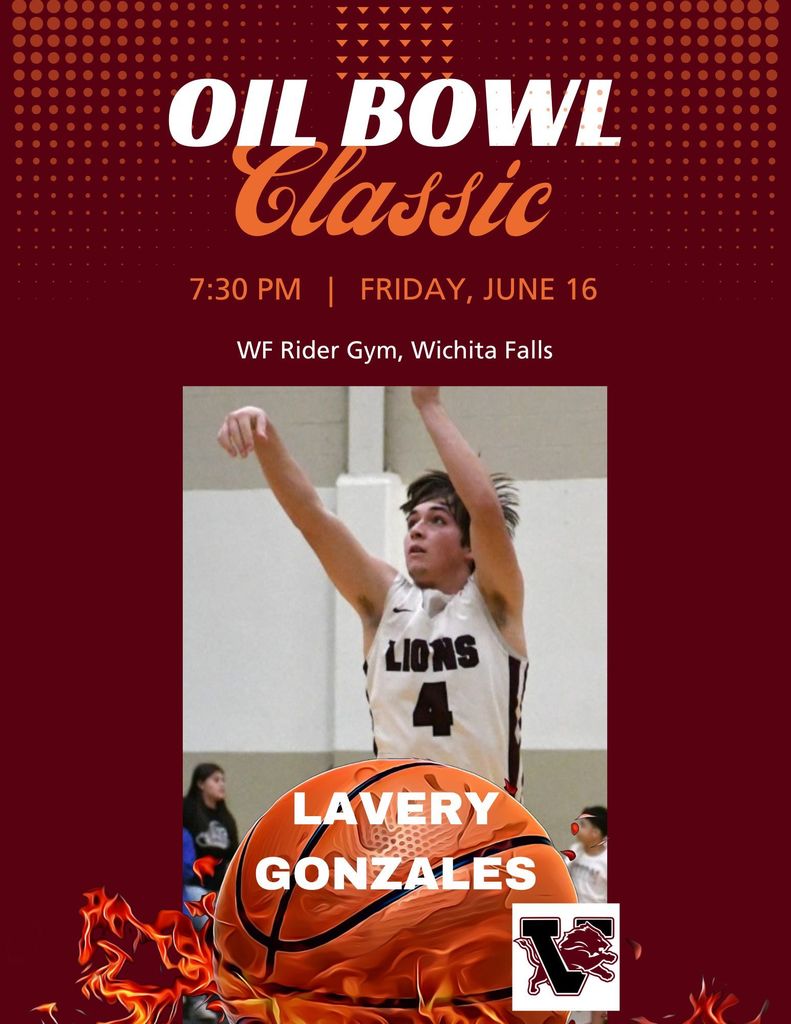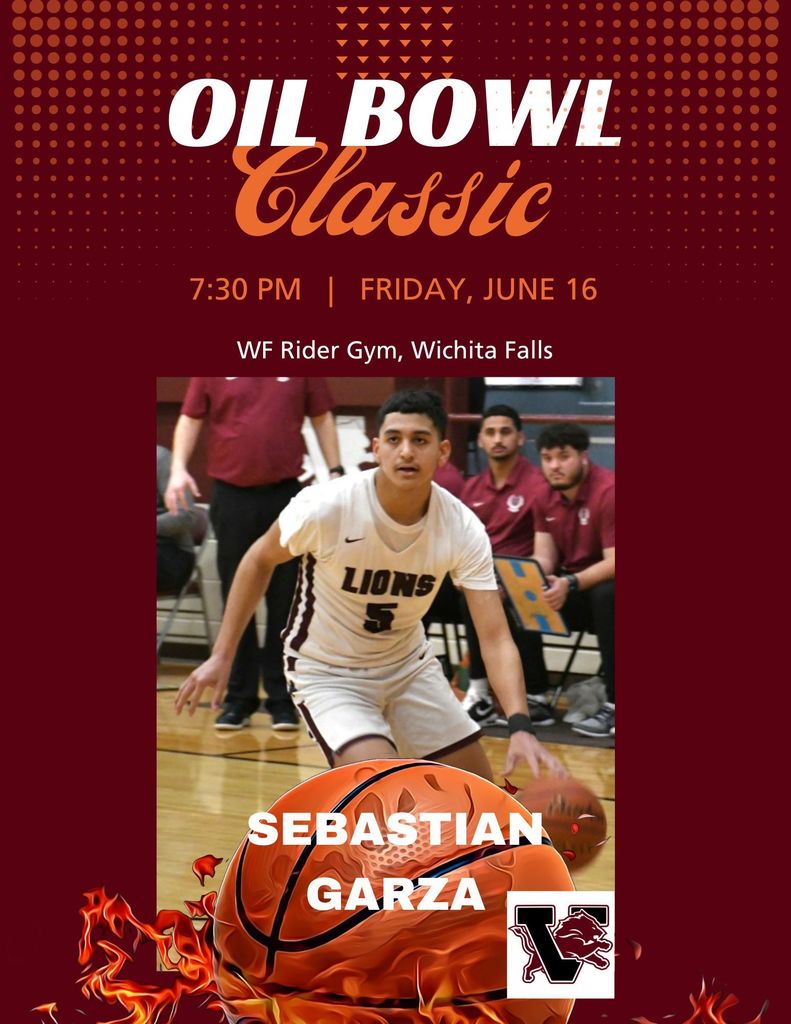 Congratulations to Lady Lion Ashlee Villarreal! Representing Lady Lion Volleyball in Oil Bowl.
It's fun for the kids to relax and enjoy the summer, but it's also important to keep them active. Check out the Champions Volleyball Camp!
Tomorrow is a special day for our kindergarten through 12th grade Life Skill students, as they will be participating in the All-Star Olympics being held at the Altus Junior High. Activities begin with Opening Ceremonies at 9 a.m., with events starting at 9:30 a.m. and continuing until approximately 2 p.m. when Closing Ceremonies will take place. This will be the first time for our McCord Life Skill students to take part in the event. Those students include Benjamin Brocklehurst, Blake Smith, Blossom Lar, Bobby Duncan, Chandler Stout, Tyler Stout, Davi Sarinana, Ethan Fox-Guerrero, Eutropia Sanchez, Krislynn Lawson, Zeva Echols, Dailynn Wade and Mason Smith. VMS students participating will be Eliana Greene, Evelyn Greene, Jaret Cochran, Kaynan Colbert, Kyle Isnhower, James West, Powasheek De Los Santos, Seth Martin and Isaiah Ingland. VHS students taking part in the games will include Marcus Delgado, Rene Delgado, Nikki De Los Santos, Alex McNally, Genny Roth, and Jesse Fox.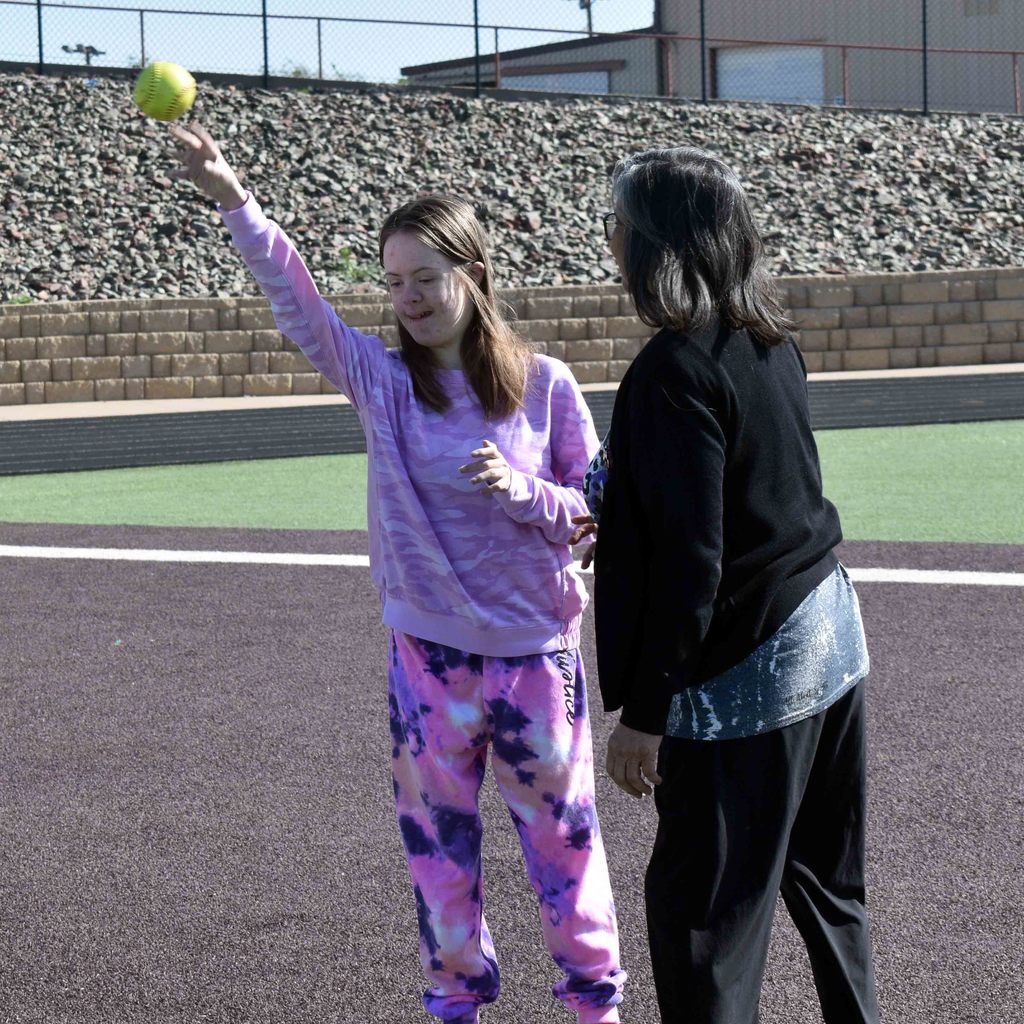 Students have plenty of activities to choose from if they want to stay busy during the summer. Here's another choice -- the Lions/Lady Lions Basketball Camp. Mark your calendar and sign your youngster up today!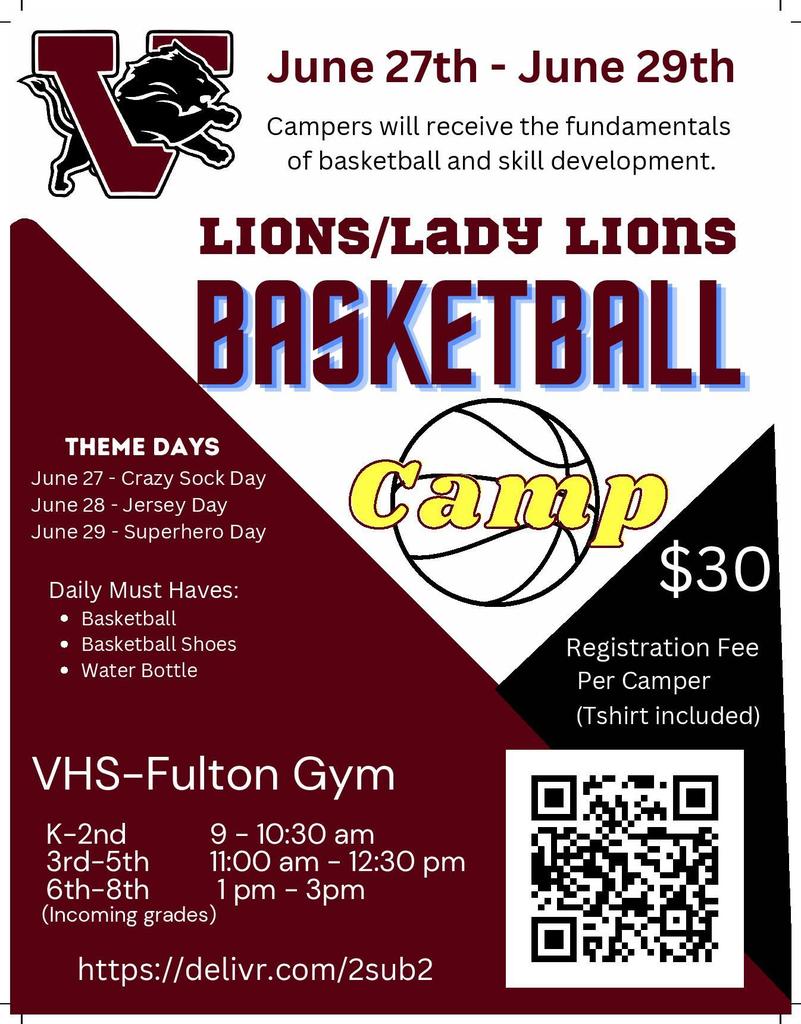 We have 7 Vernon Lions who have accepted college scholarships to continue their athletic careers at the next level. There are 4 sports represented among the 7. The sports and Lion athletes are: Football -- Sebastian Garza, Southeastern Oklahoma State; Tavares Gaines, Wayland Baptist; Taylor Maldonado, McMurry; and Hyme Guzman, Ottawa. Track -- Beau Gearld will throw the shot put for Southeastern Oklahoma Christian. Baseball -- Lavery Gonzales, Ranger. Basketball -- Tyrone McKinney, Wayland Baptist. We wish these young men nothing but success -- in the classroom and on the playing field. We know they will make Vernon proud!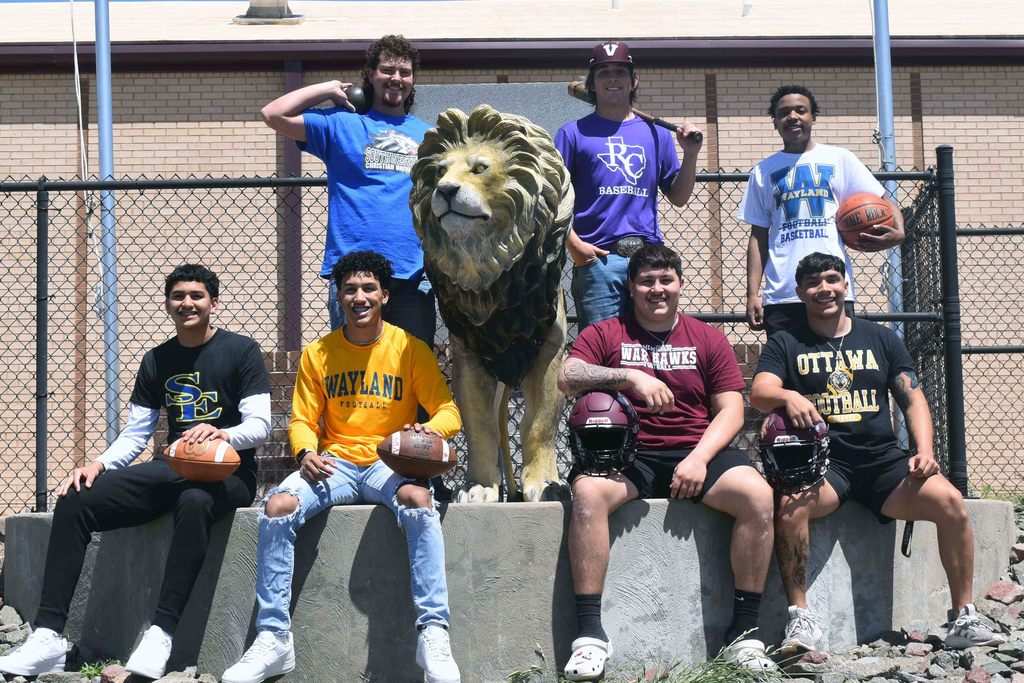 The Vernon Lions and Lady Lions shined Saturday at the Class 3A Region 1 Track & Field Meet in Abilene, as one relay and three individuals punched their ticket to the State Meet. The gold and silver medalists in each event advance to the State Meet. As a team, the Lions finished third in the region. Check out Vernon's Region 1 accomplishments by clicking on this link:
https://www.vernonisd.org/article/1097110
Vernon ISD is fortunate to have some excellent leaders at all of our campuses! Happy National Principals Day!!! THANK YOU for the work you do for the betterment of your school and our school district!!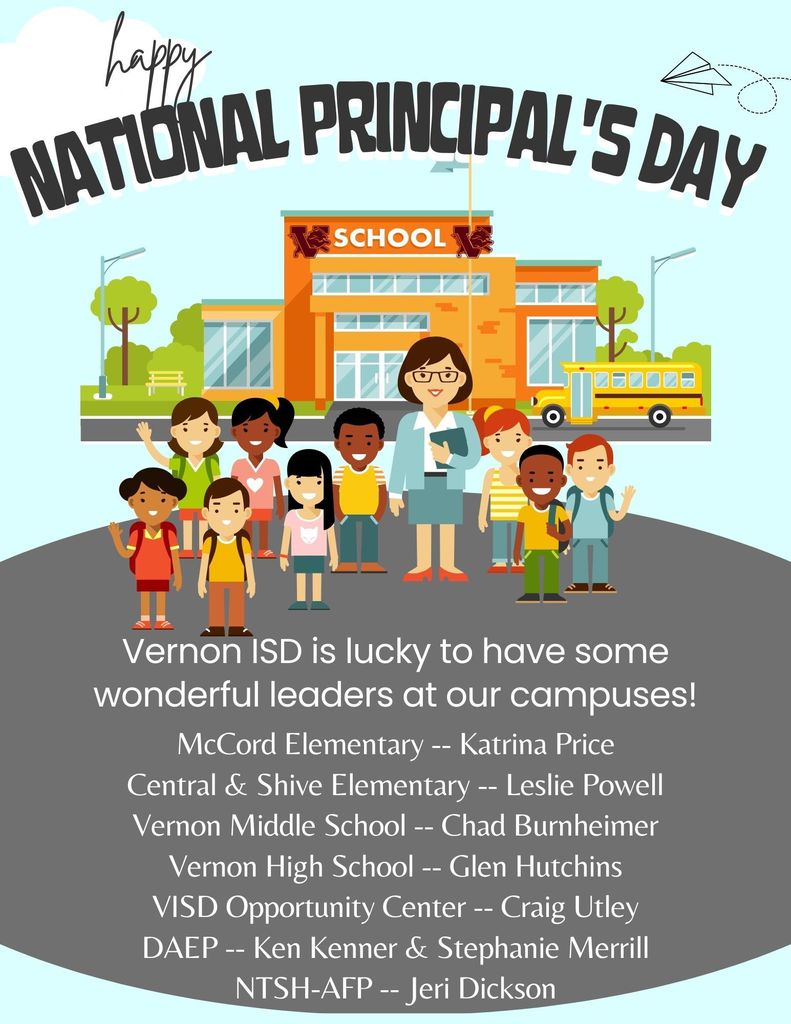 Two Vernon Lions -- Sebastian Garza and Tyrone McKinney -- will be continuing their athletic careers at the collegiate level. Sebastian will be playing football at Southeastern Oklahoma State, while Tyrone will be playing basketball at Wayland Baptist. To read the rest of their story, click on the following link:
https://www.vernonisd.org/article/1094265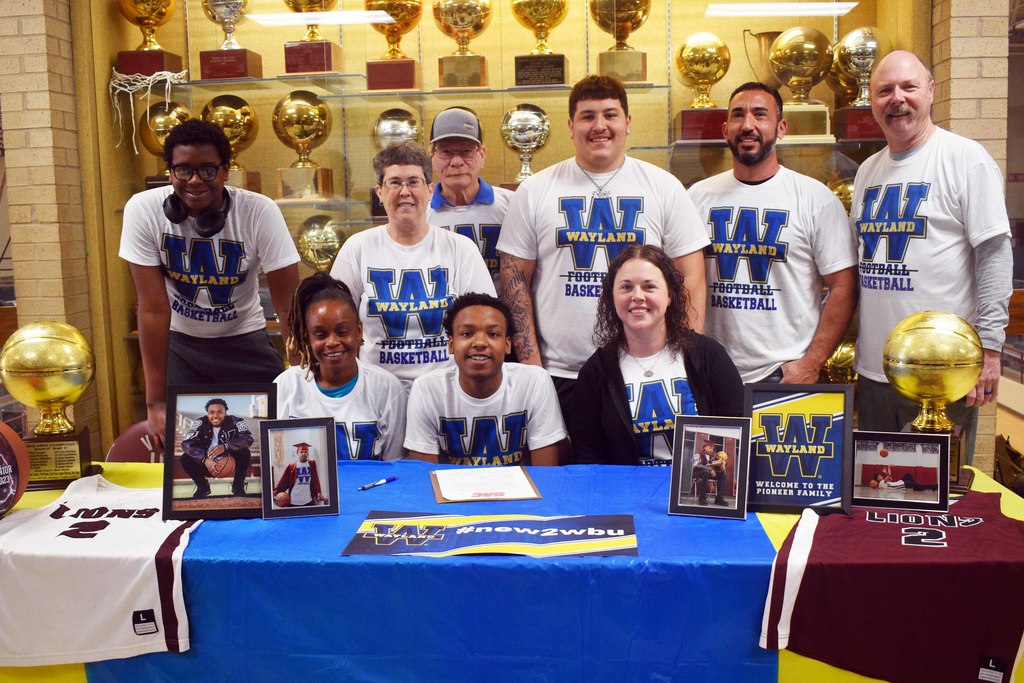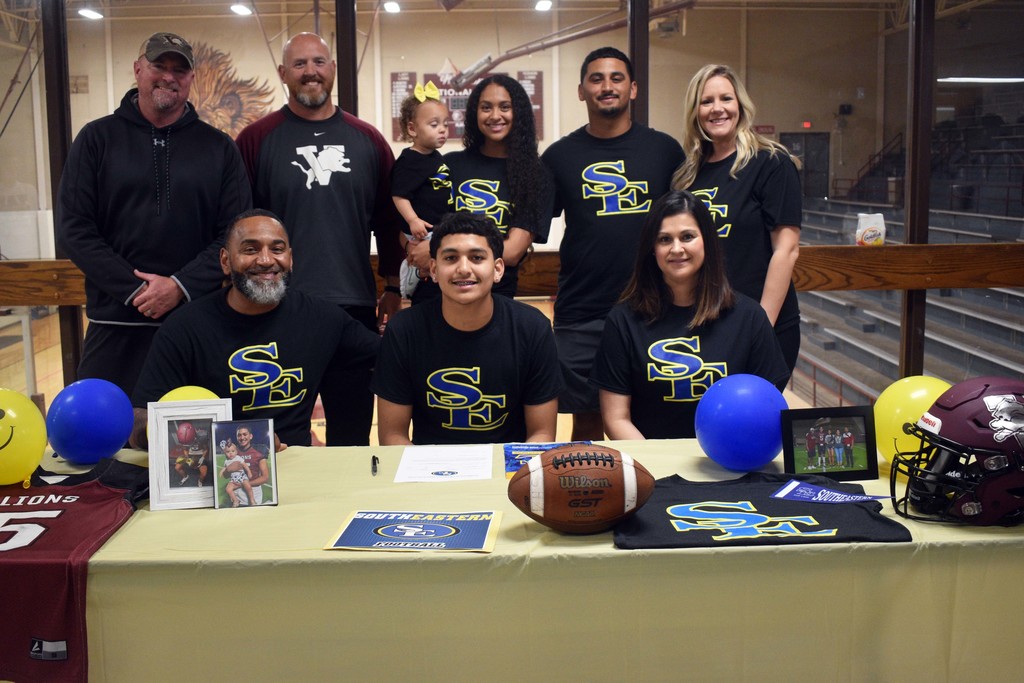 The kindergarten students at T.G. McCord Elementary presented their spring performance "Forever Friends" Thursday evening at the Wilbarger Auditorium. Our students did a great job!! Congratulations to our kiddos and to our McCord teachers and staff who did a wonderful job preparing the students for the program. More photos to follow on additional Facebook posts later today.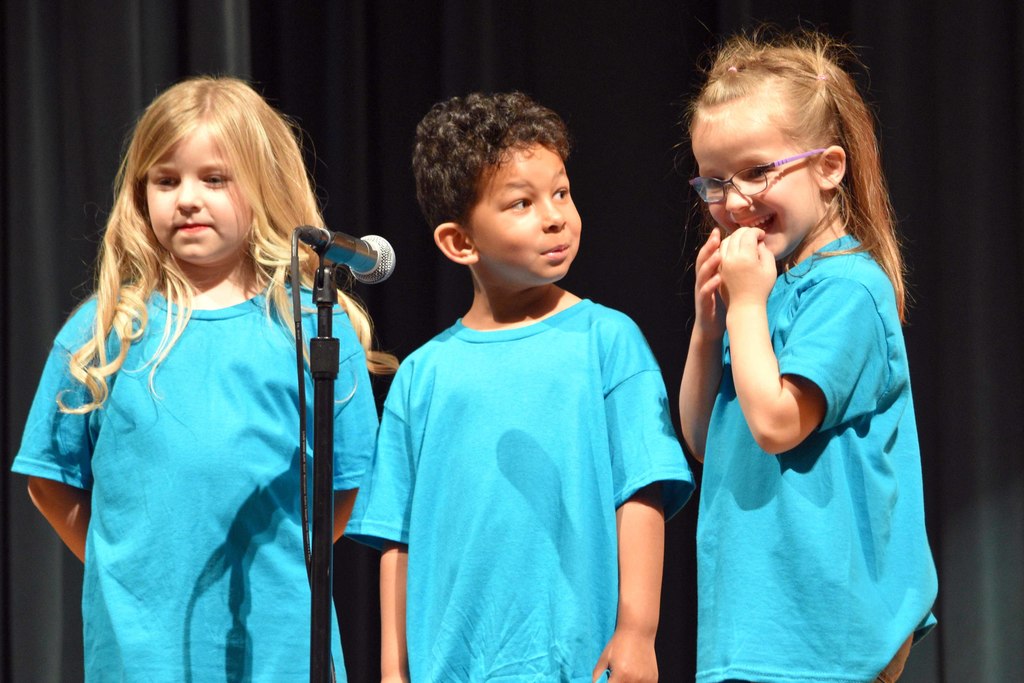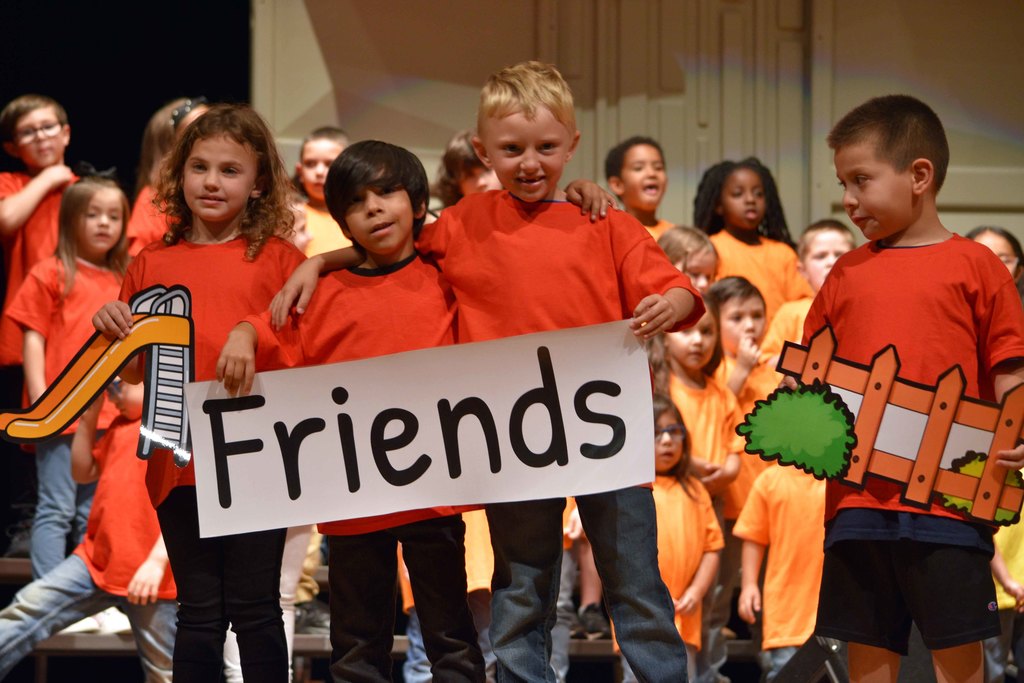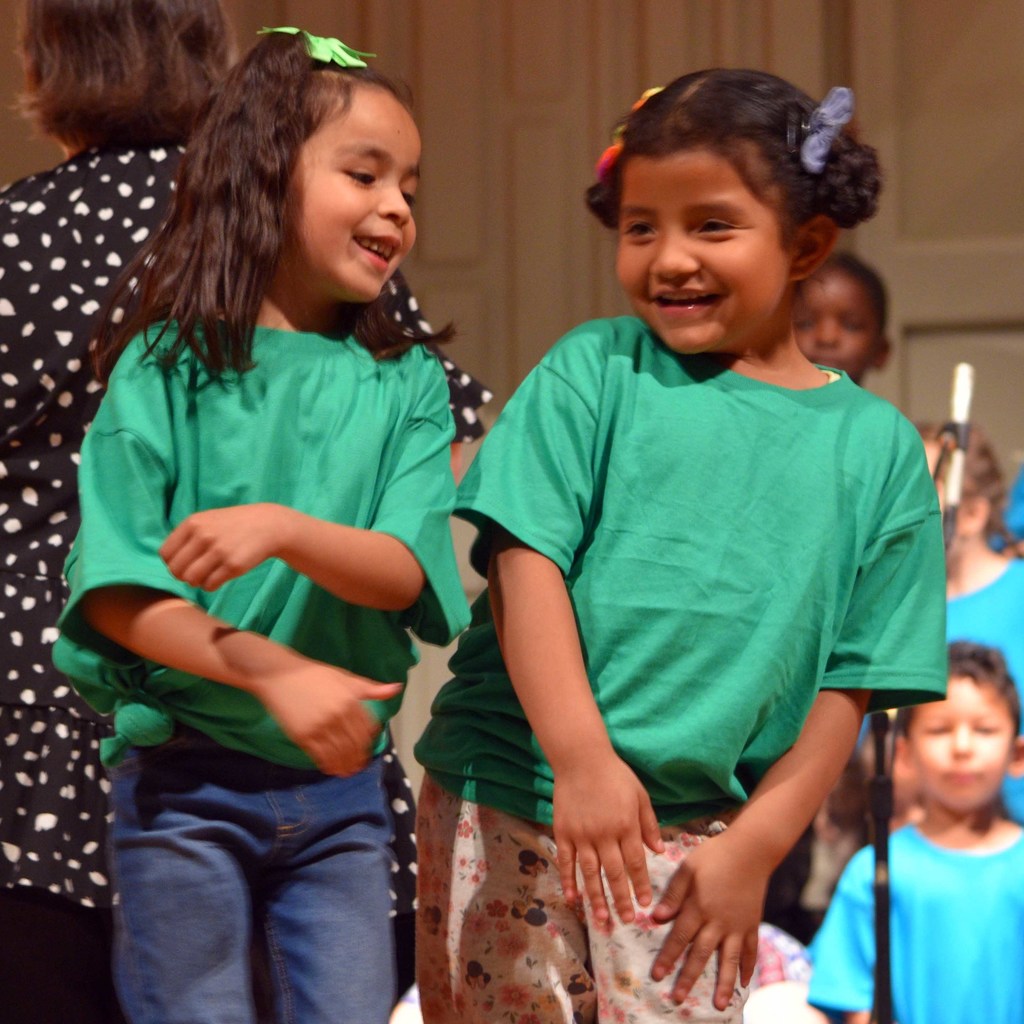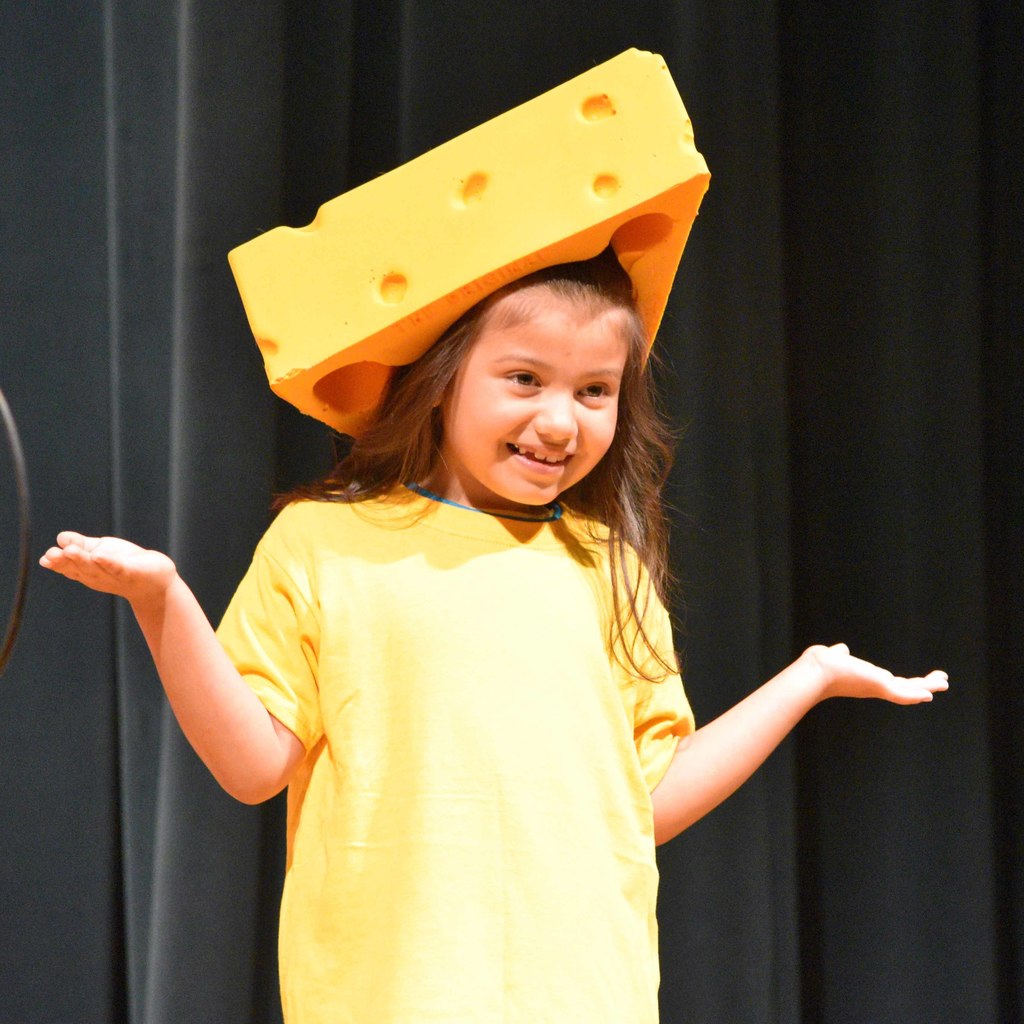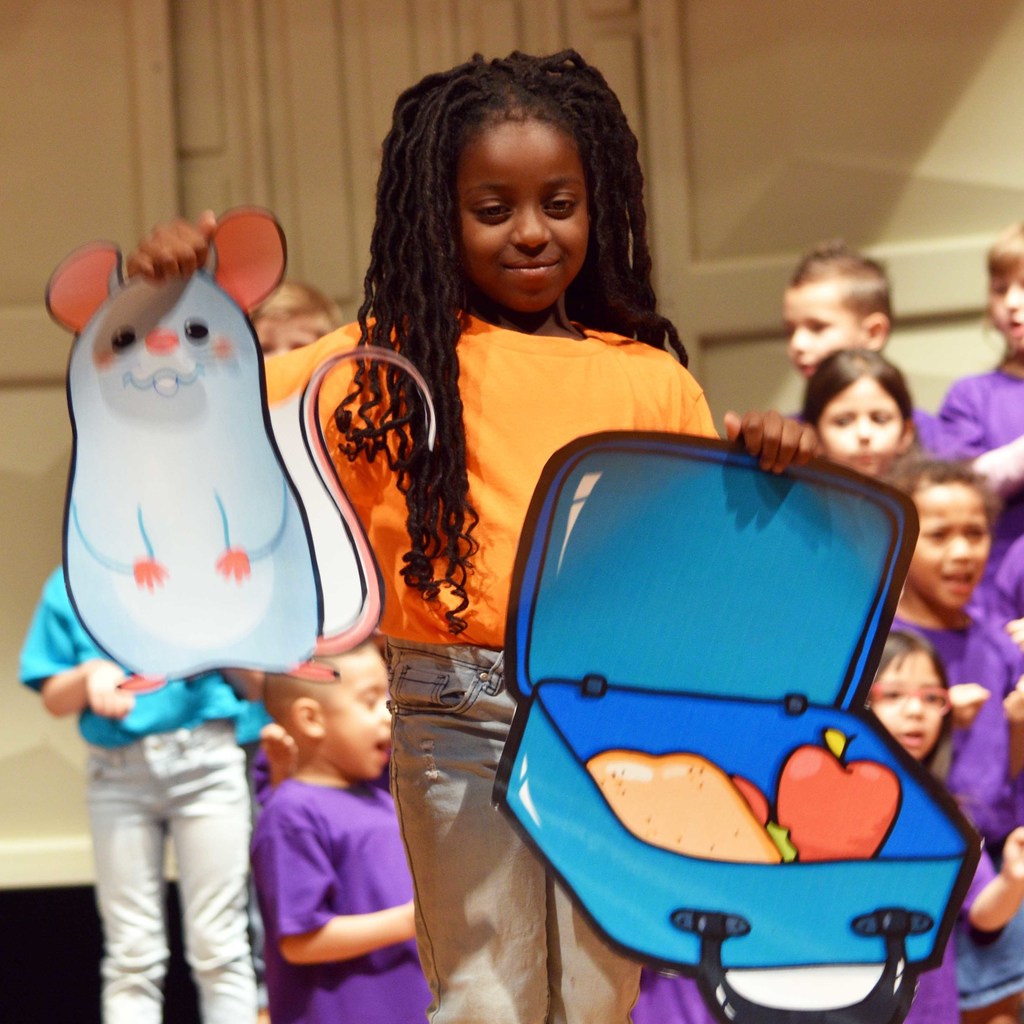 You have two chances to catch a performance of Vernon HIgh School's winning one-act play "Typhoid Mary" this weekend. The first public performance is scheduled for 6:30 p.m., Friday, at the Wilbarger Auditorium, while the second performance will be held at 2 p.m., Saturday, at the VHS Cafeteria. Tickets are $5 for either performance. This year the VHS One-Act play advanced out of District and Bi-District, but fell just short of advancing out of the Area competition to the Regional round.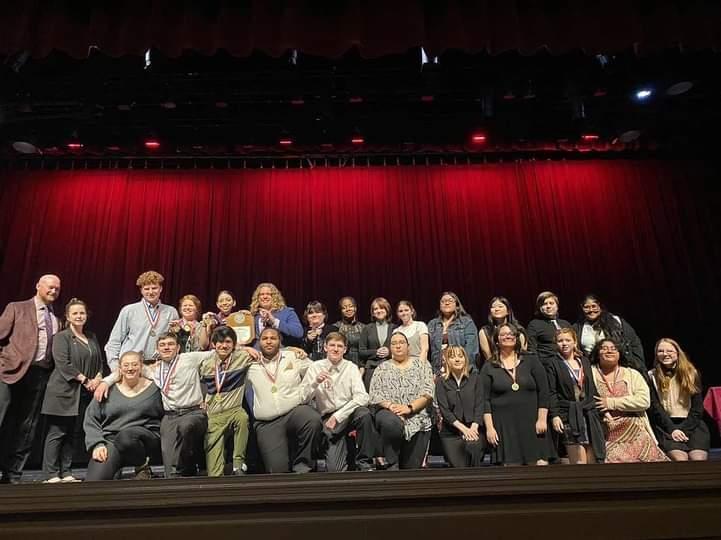 📅2023-2024 DISTRICT CALENDAR CHANGES📅 Today, TEA released a new STAAR testing calendar for the 2023-2024 school year. This release changed the Spring STAAR testing dates. We have updated our 2023-2024 Vernon ISD School Calendar to reflect the changes in the testing dates. Here is the updated Vernon ISD 2023-2024 School Calendar:
https://drive.google.com/file/d/1wEjTngqDeRB-Px8IcuPstdJR_NoQUv3q/view?usp=sharing
The annual Vernon High FFA Plant Sale got underway this morning and will continue until 5 p.m. today at the High School Greenhouse behind the tennis courts. The sale will resume Friday at 8:30 a.m. and will continue until 5 p.m., or until they're sold out. They have a lot of perennials, annuals, vegetables, herbs and more to choose from. $2.50 for small pots and $10 for hanging plants.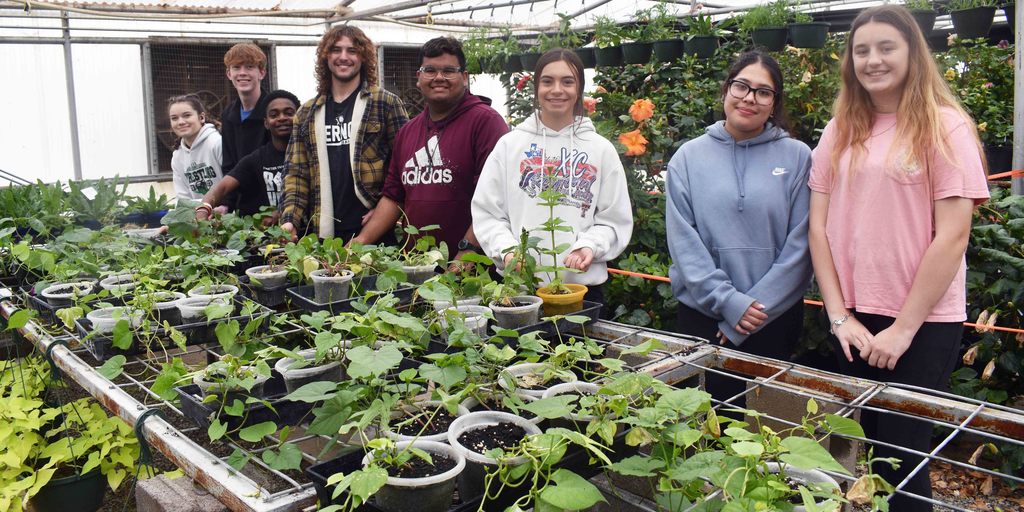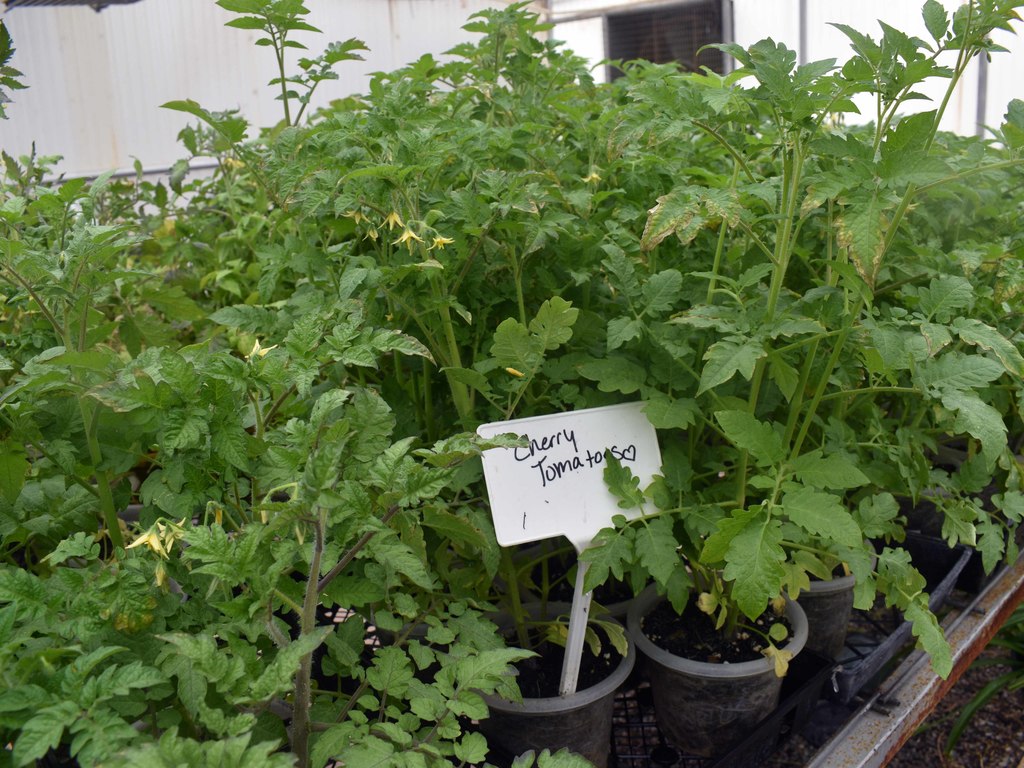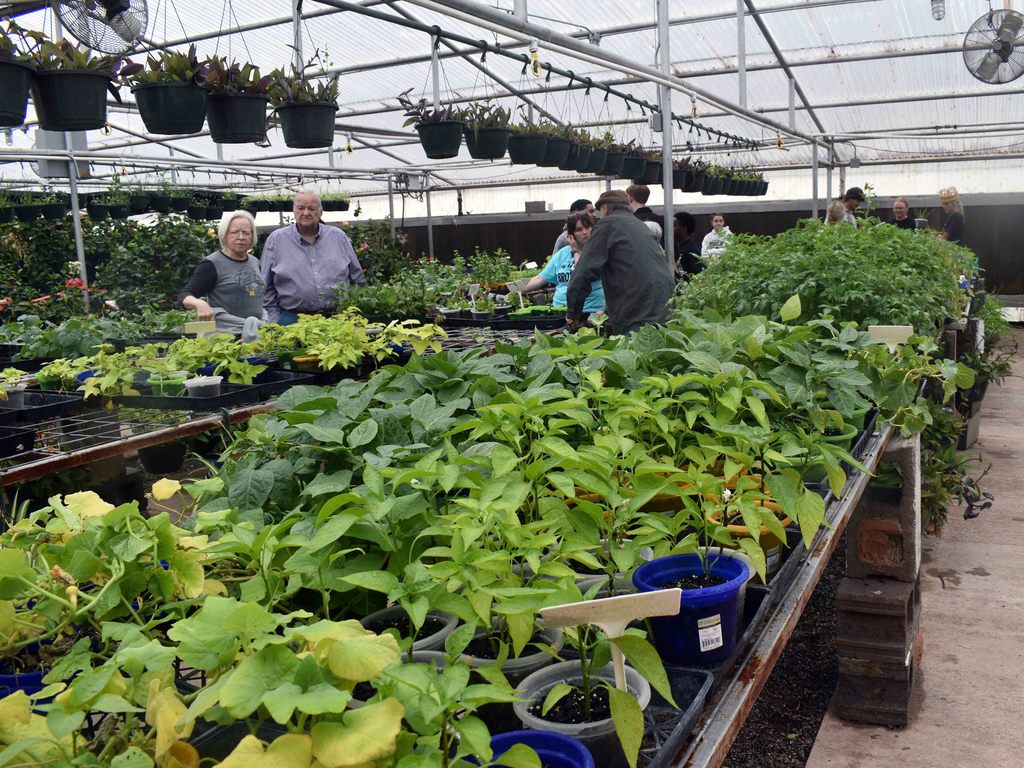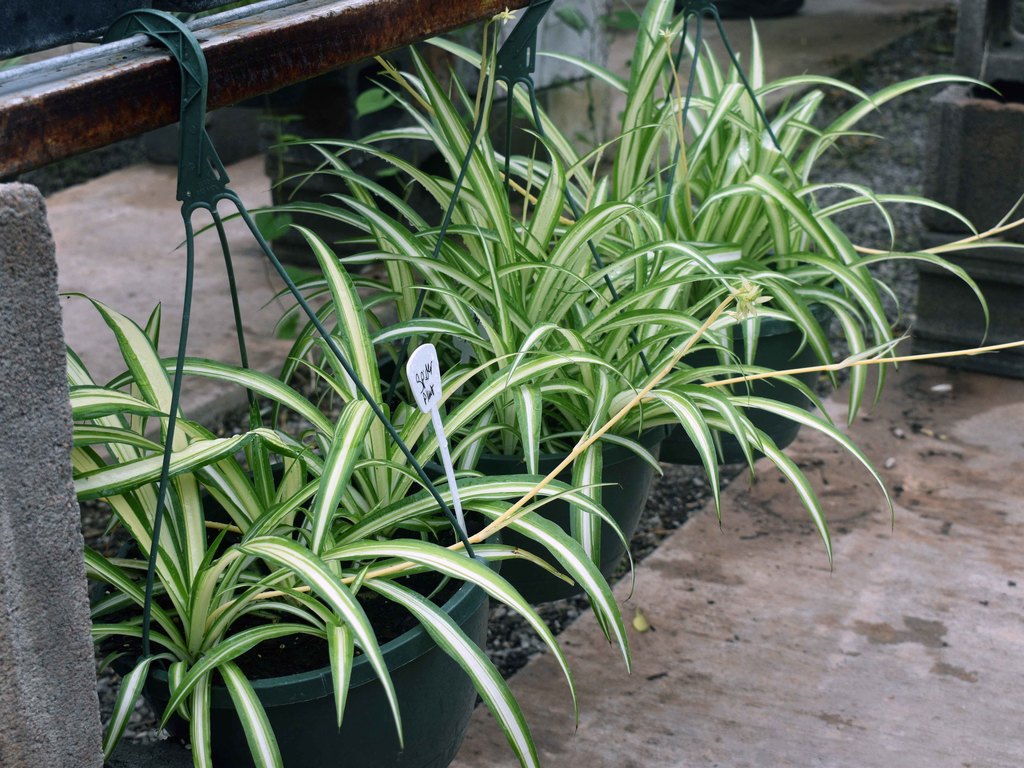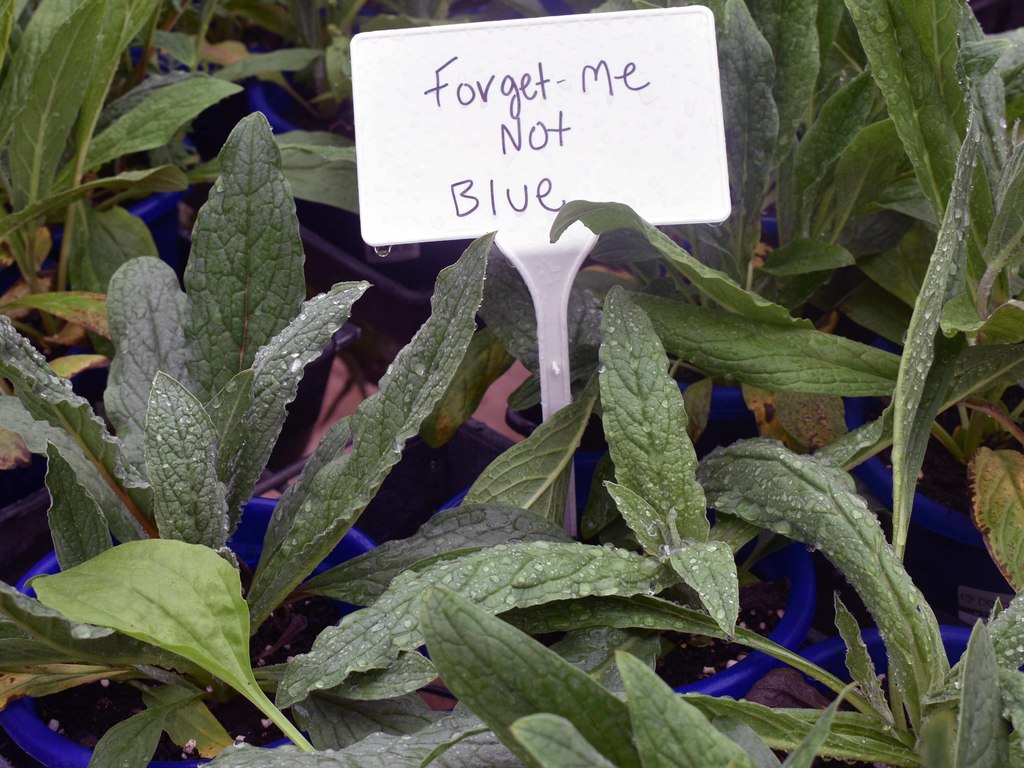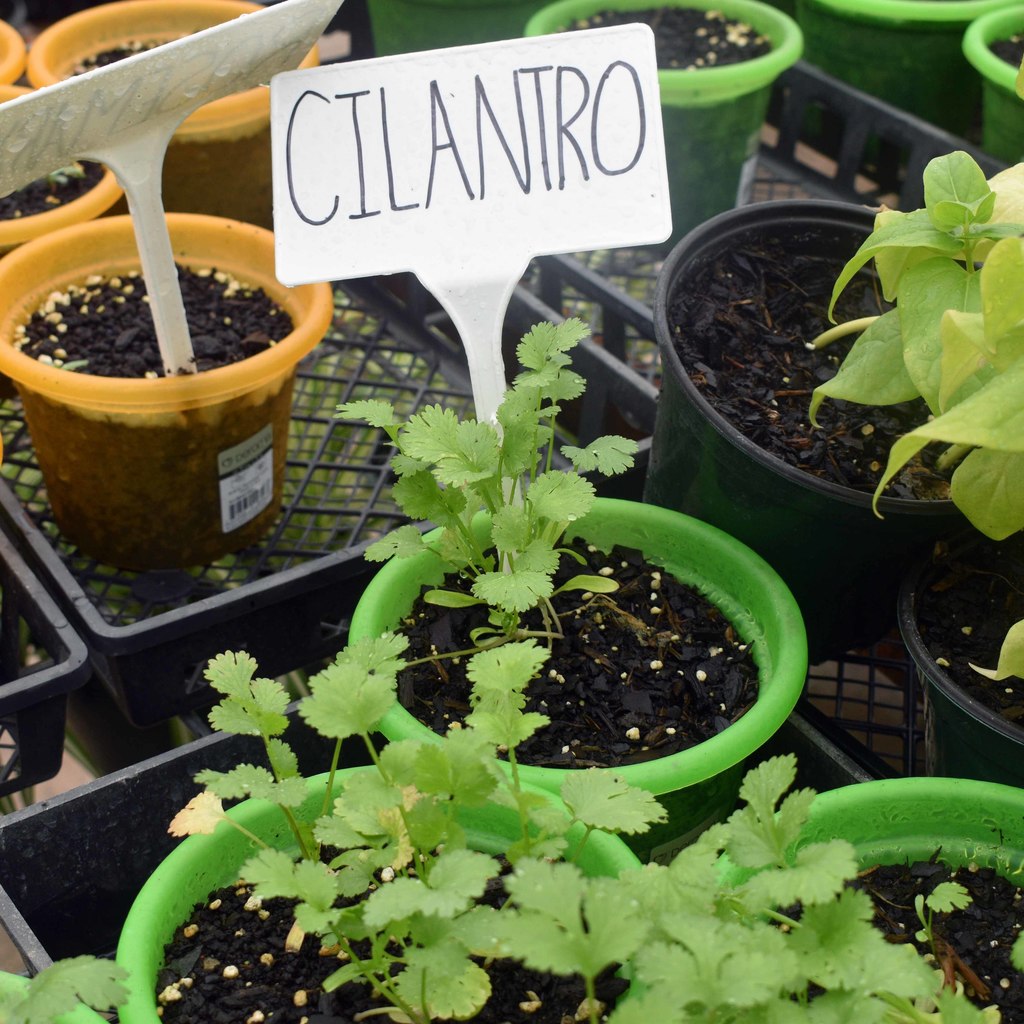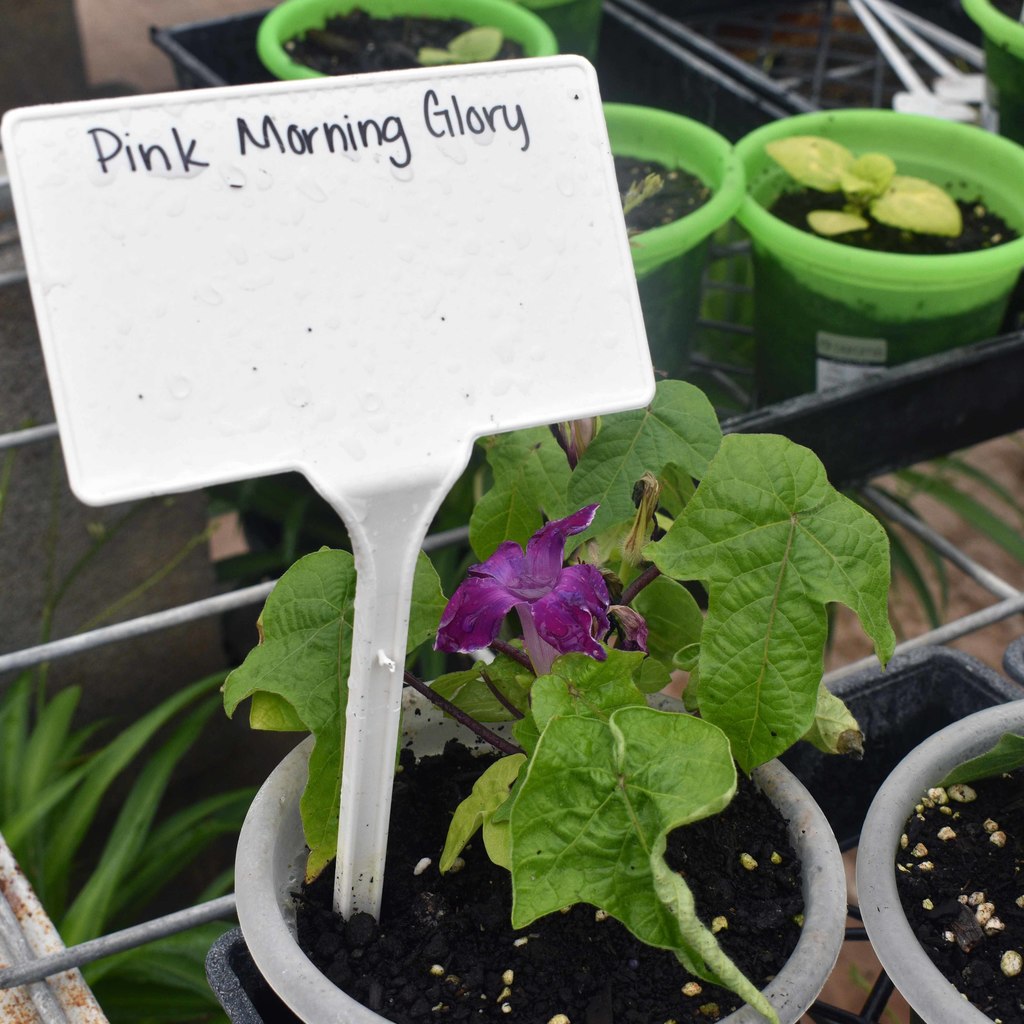 A few shots from the welcome home the Lion tennis players receive once they reached the VHS Ruben Vargas Tennis Complex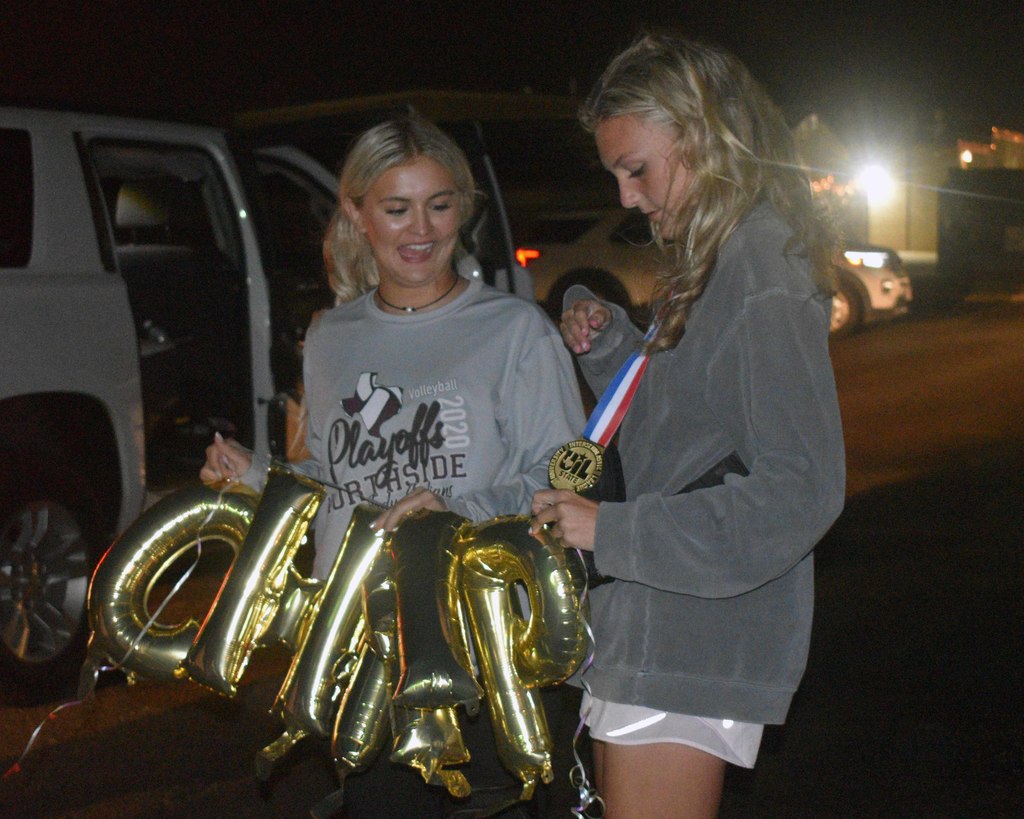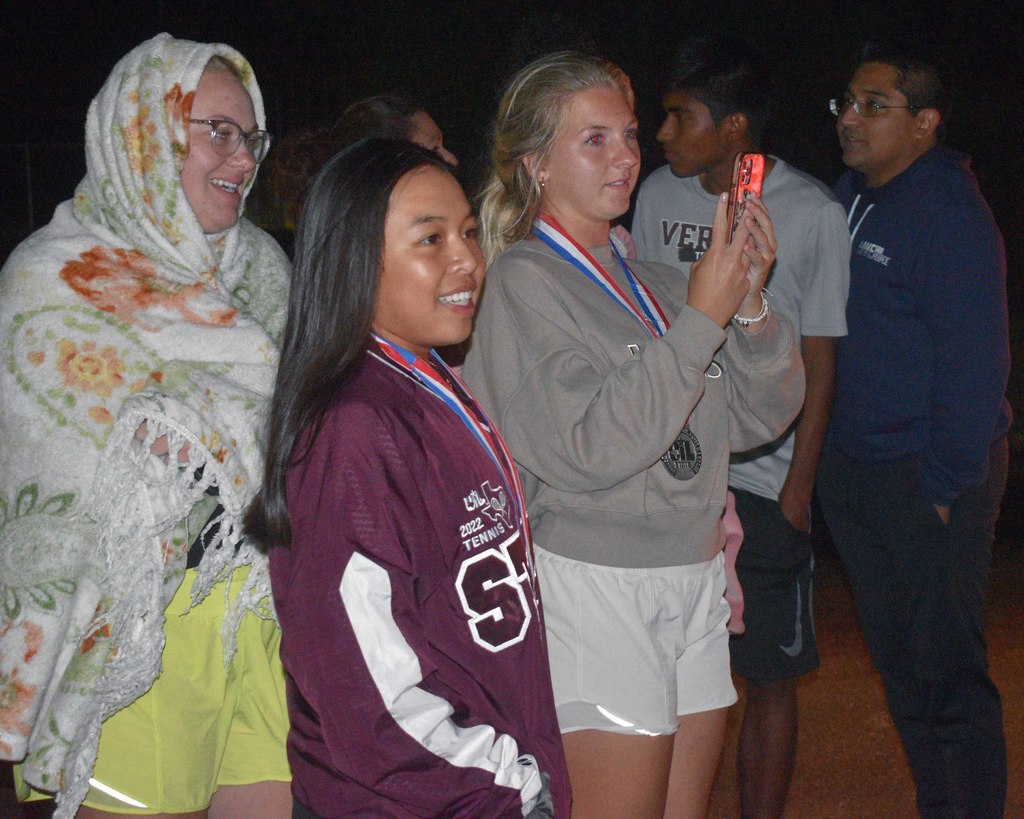 Check out all the hardware the Lions tennis players brought home!!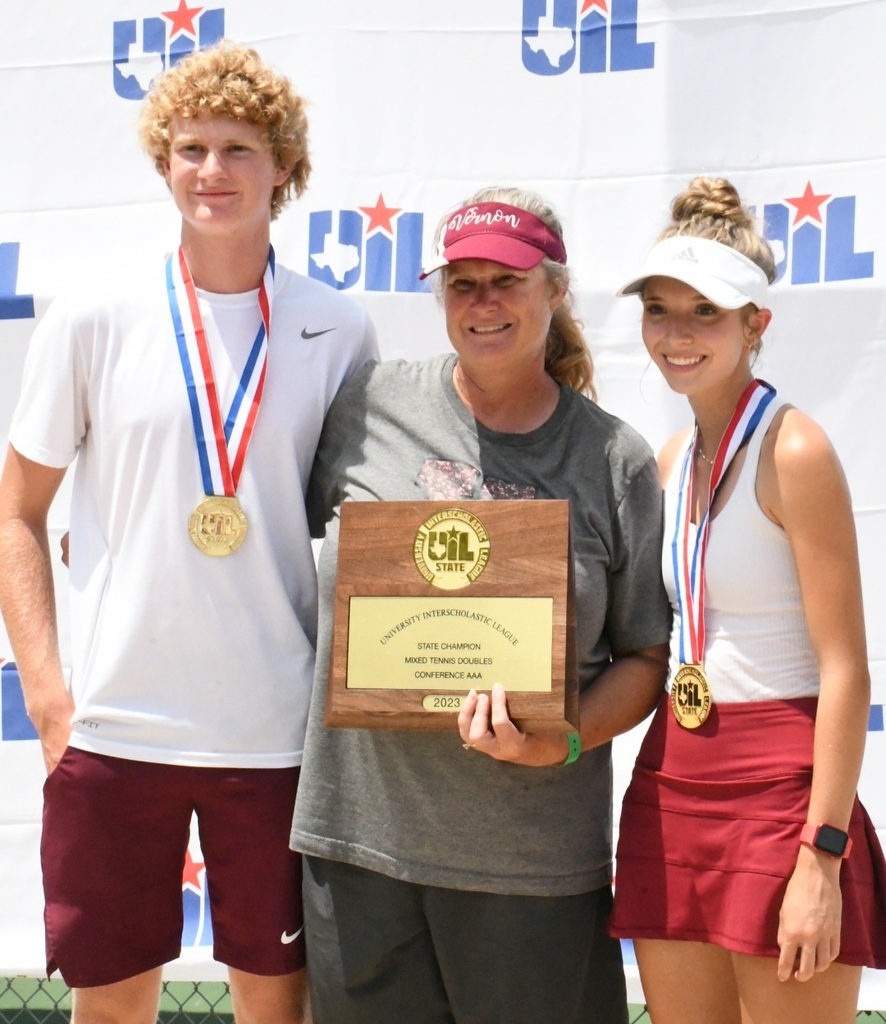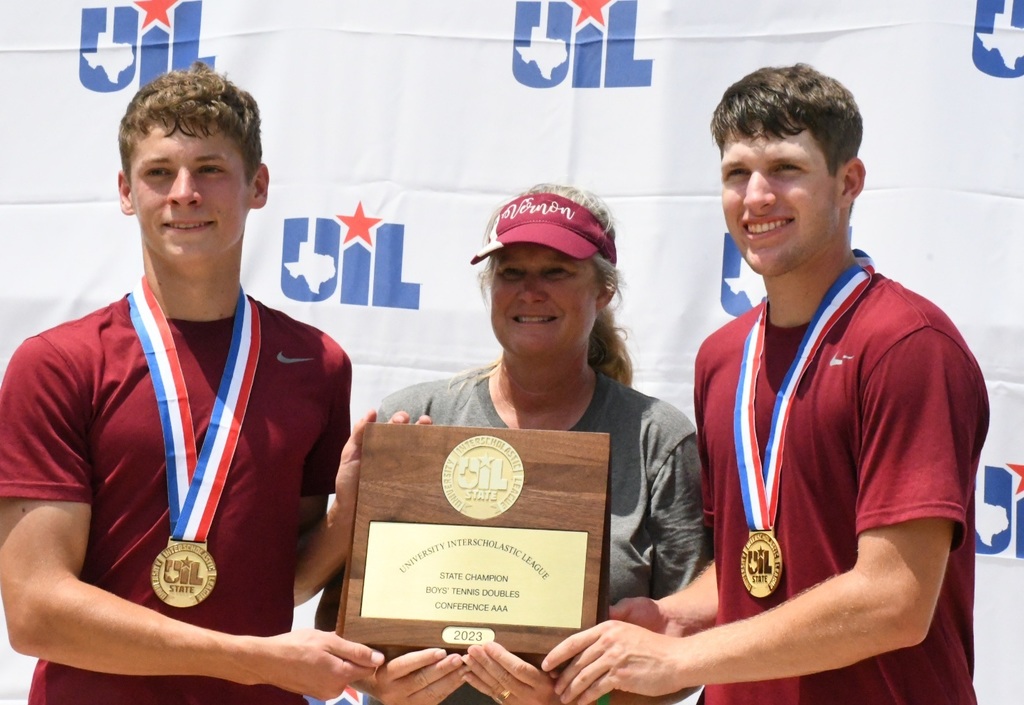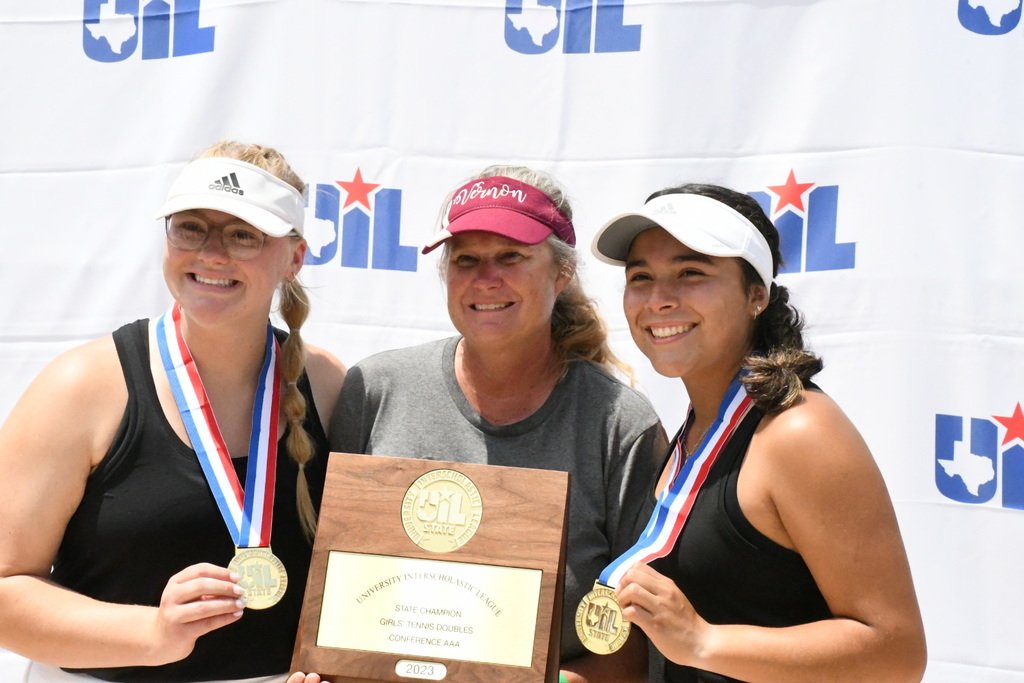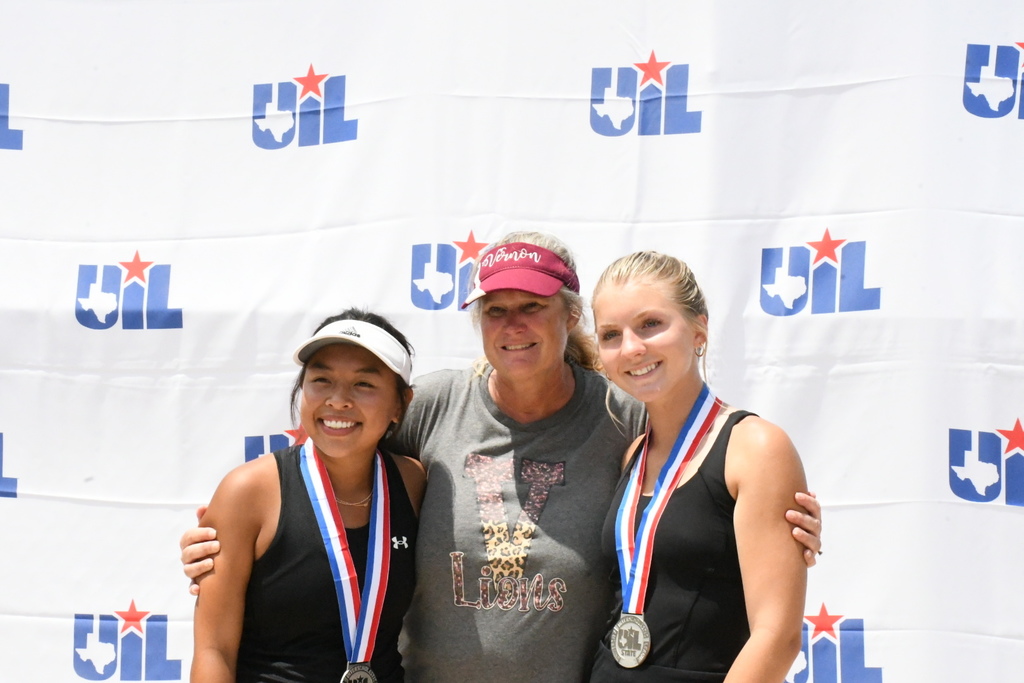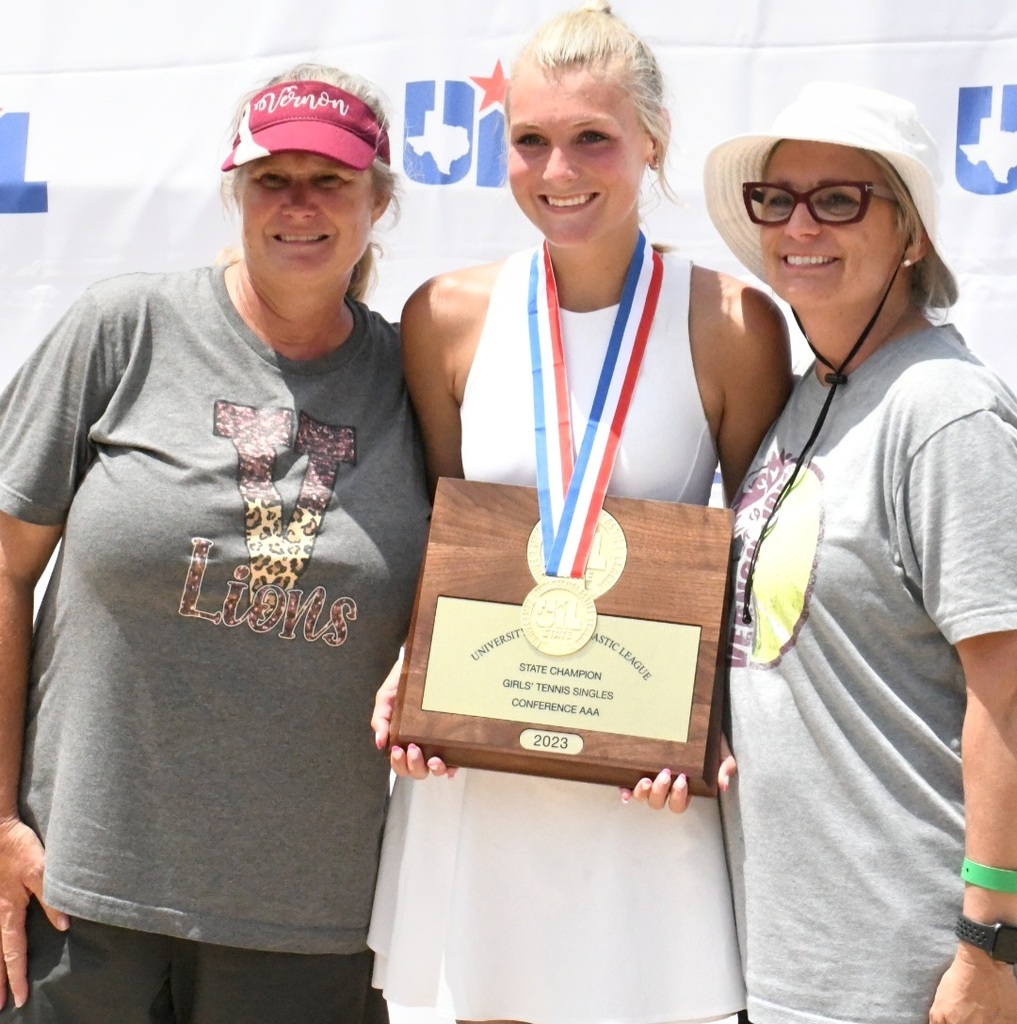 Historic! Record-setting! Dominating! That is what the Vernon Lions did at the Class 3A UIL Singles & Doubles State Tennis Tournament this week in San Antonio. We had qualifiers in four of the five events and the Lions claimed four state titles and a state-runner up, as we had an all-Vernon battle in Girls Doubles. To check out the full story, click on the following link:
https://www.vernonisd.org/article/1091184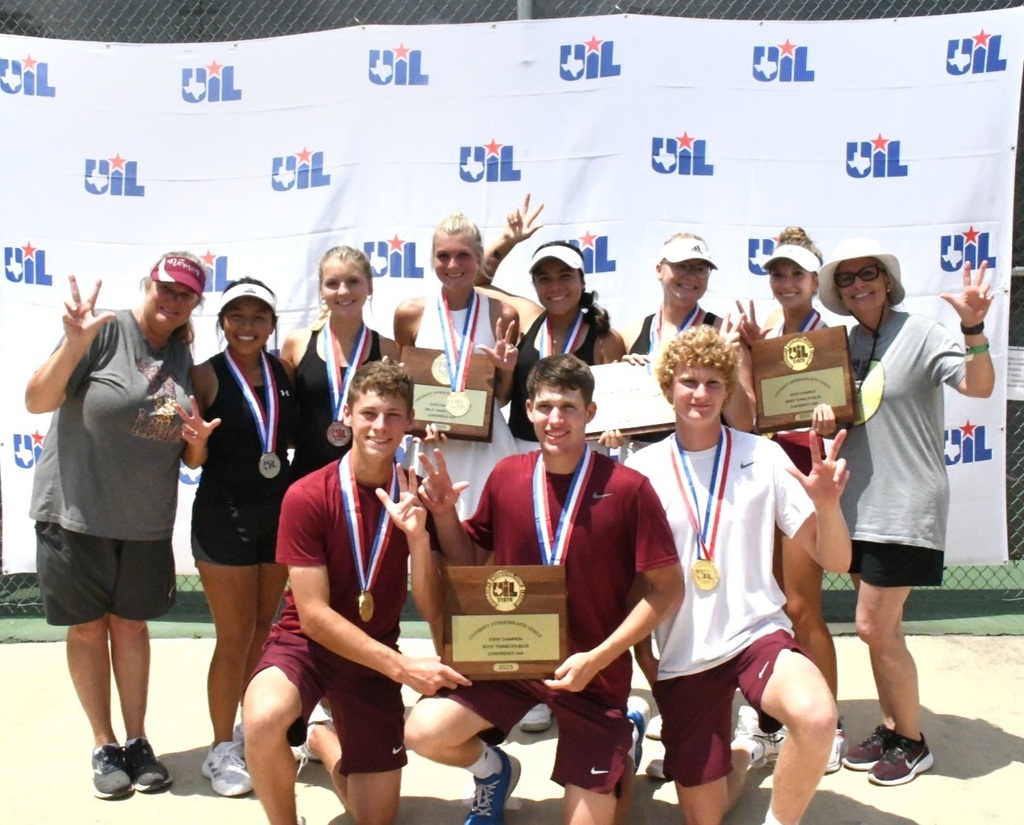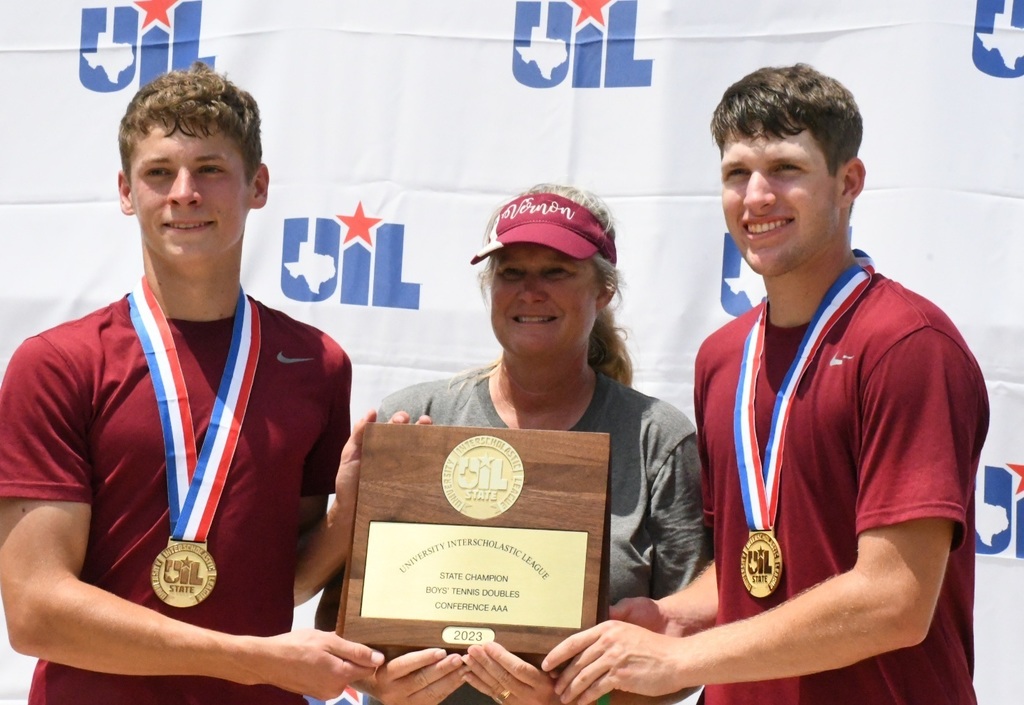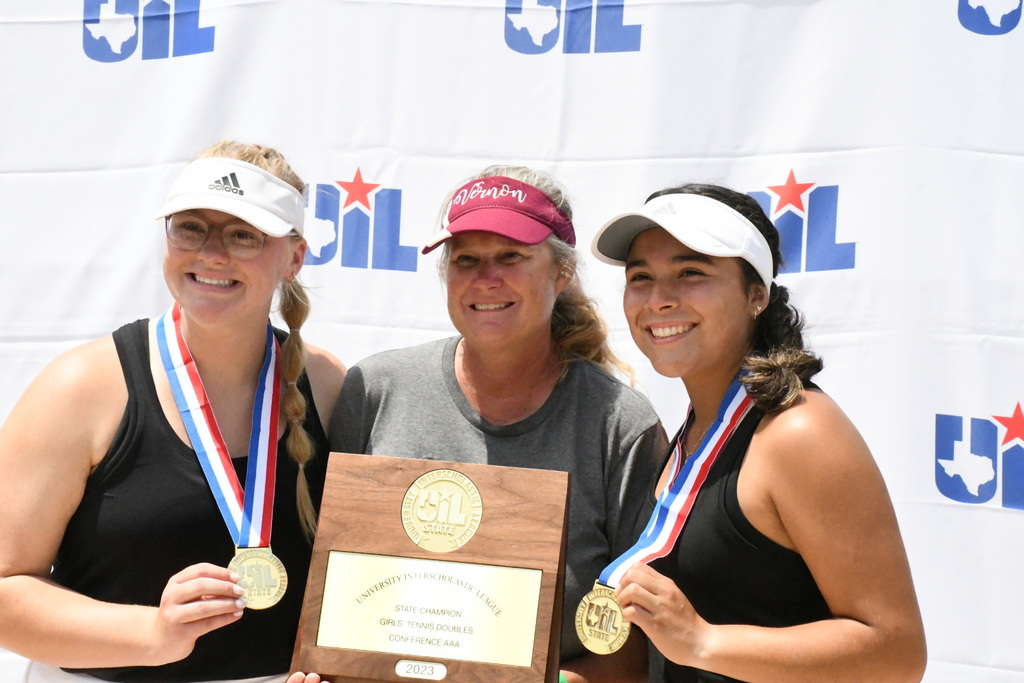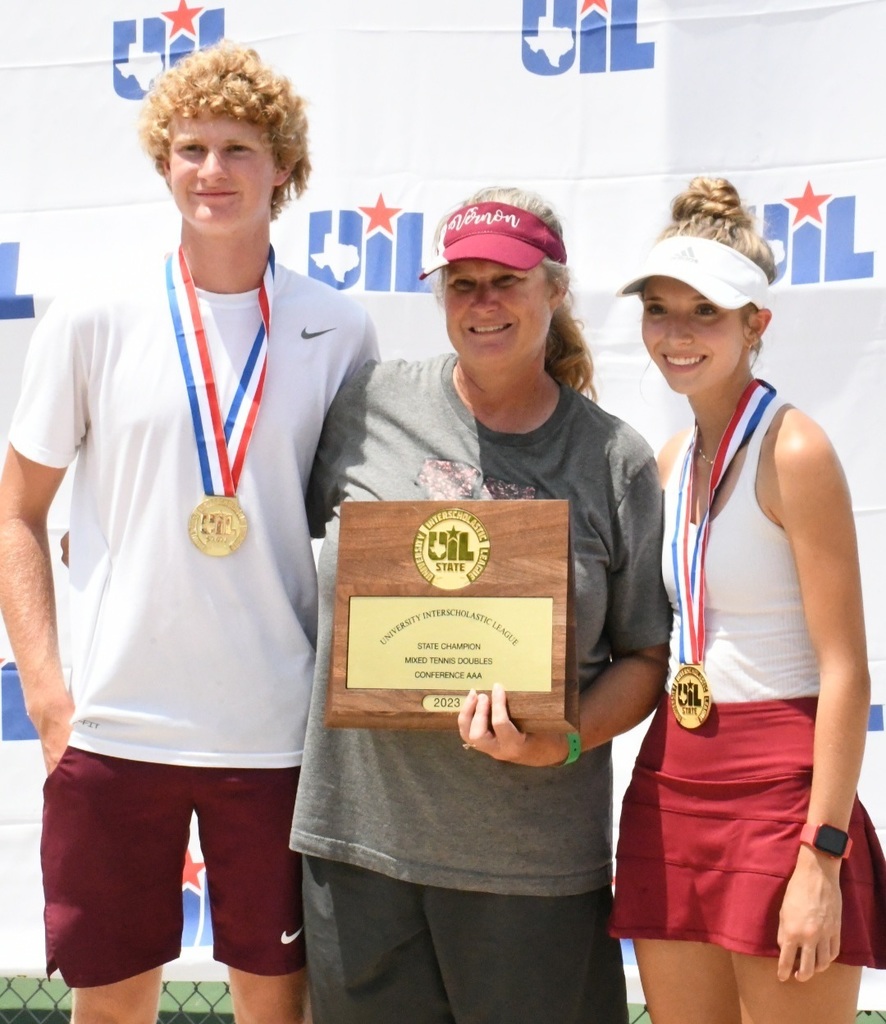 TOTAL DOMINATION!!! There were 5 state titles up for grabs at the Class 3A UIL Singles & Doubles State Tennis Tournament and Vernon captured four of them. That's on top of the 3A Team Tennis State title the Lions tennis team won in March! Amazing and historic season for the VHS tennis program!!! Congrats to coaches and players!!! You make us PROUD!!